Home | Mailing List | Specifications | Care and Feeding | Modifications | Vendors | Literature

Door Label Codes
New 03/11/06
---
Seeing as the V8SHO site is limited in effectiveness and somewhat in information here is the complete list of code info from the Vehicle Certification sticker. It should be noted these are from a 96.
Exterior Paint Color Codes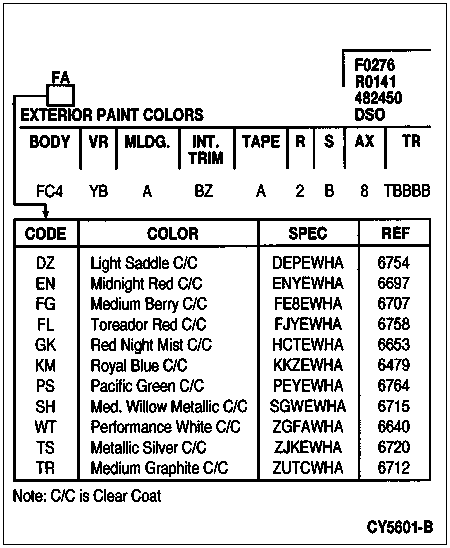 Body Type Codes
Moulding Codes

Interior Trim (Fabric) Codes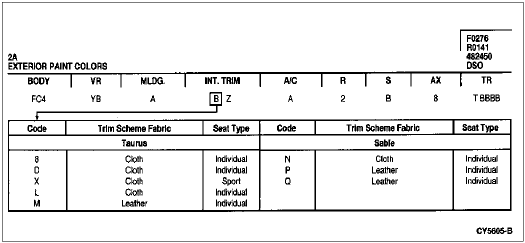 Interior Trim (Color) Codes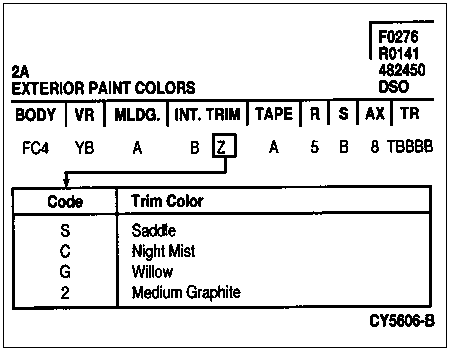 Radio Type Codes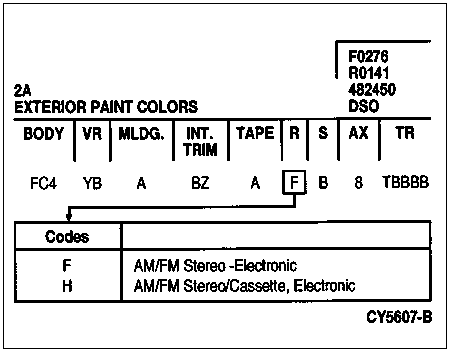 Sun Roof/Roof Siding Panel Codes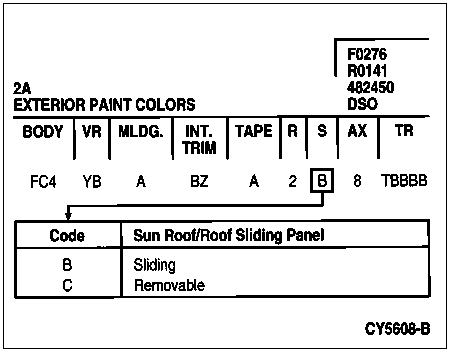 Axle Ratio Codes
Transaxle Codes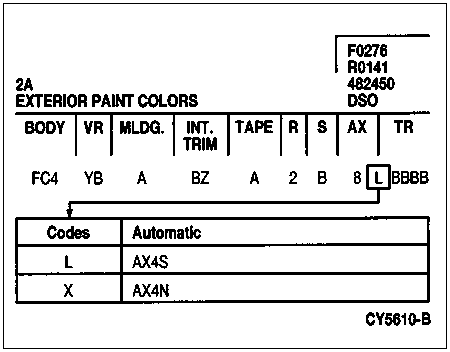 Suspension Spring Codes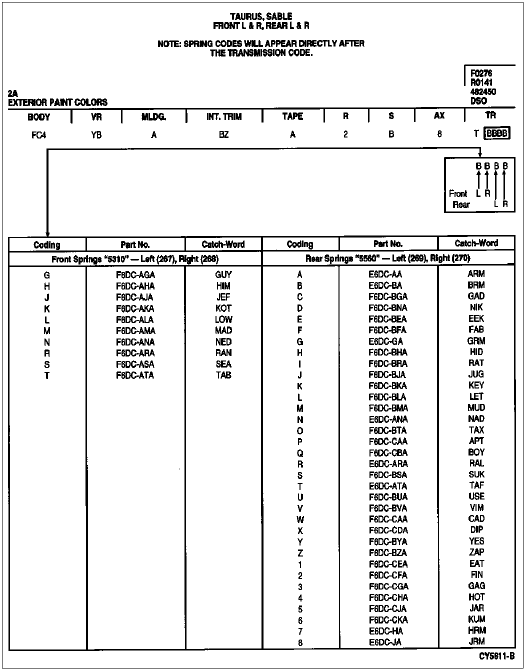 District Codes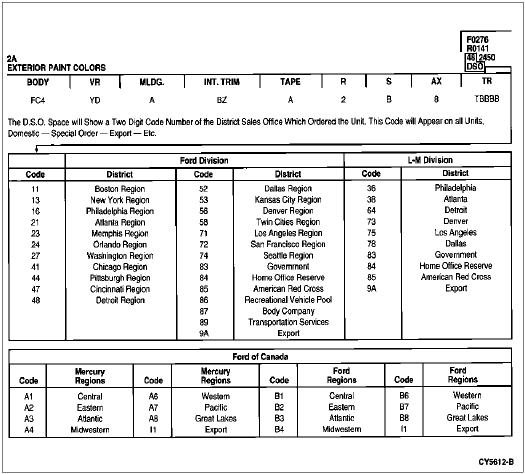 Special Order Codes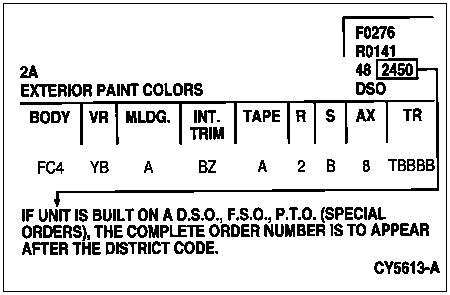 Our thanks to Area 52 for this valuable information. And the swipe at the Webmaster.
U.L.
---
Contact Information